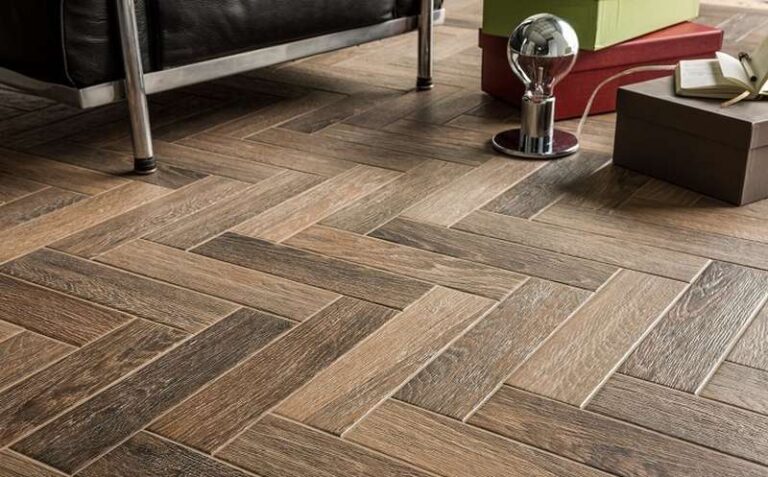 Things To Consider When Choosing Tile Flooring
Choosing new flooring might be challenging when making home improvements. It's not only about how it looks; quality and longevity are also important. Choosing from the numerous current flooring options involves a lot of thought.
Let's go ahead and discuss some of the most crucial factors to consider while selecting tile flooring for your Brewster, NY, home.
What Are the Pros of Having Tile Floors?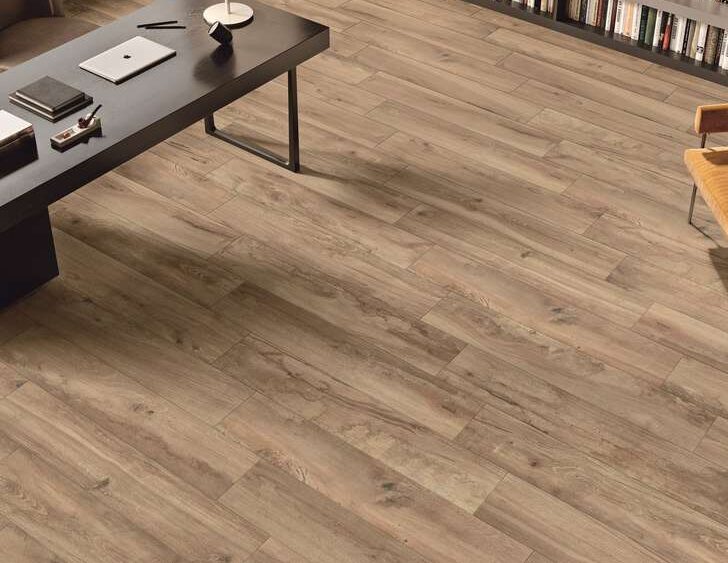 Tile flooring installation has many advantages; it lasts long and requires little upkeep. It is also pet and kid-friendly because it can withstand accidental spills and stains. As a bonus, tile flooring is hypoallergenic and suitable for those with respiratory issues.
There are many tile flooring options in terms of color and design. Tiles are available in a wide variety of designs, including those made to seem like wood, stone, and even metal. The wide variety of tiles available makes it simple to pick one that complements your decor.
Rooms with heavy foot activity are ideal for tile flooring because they conceal dirt and scratches better than other materials and continue to look new for a more extended period. However, one should think carefully about the advantages of tile flooring if you're considering installing it in your home.
When deciding on a tile floor for your Brewster home, there are several factors to consider. One of the significant factors to consider is the tile color. It's best to select a shade that harmonizes with the rest of your home's decor.
Many homes have tiles in shades of gray and white. This is because they offer a timeless aesthetic that is simple to complement with other design components. There are also tiles available in a wide range of colors and patterns if you're looking for something extraordinary.
The tile sizes are another factor to think about. A homeowner should pick a size that works well in the room you intend to put it in. Using large tiles can give the illusion of more space, while little tiles can make a room feel cozier.
One consideration when deciding on tile flooring for your home is the time frame in which the work can be completed. Tile flooring installation can be time-consuming, so plan accordingly. Check the installer's background to ensure they have previously laid tile flooring. You risk having a substandard installation if you don't do your homework on verifying the installer's credibility. So it's best to hire reputable floor installers in Brewster, NY, to ensure a quality flooring installation.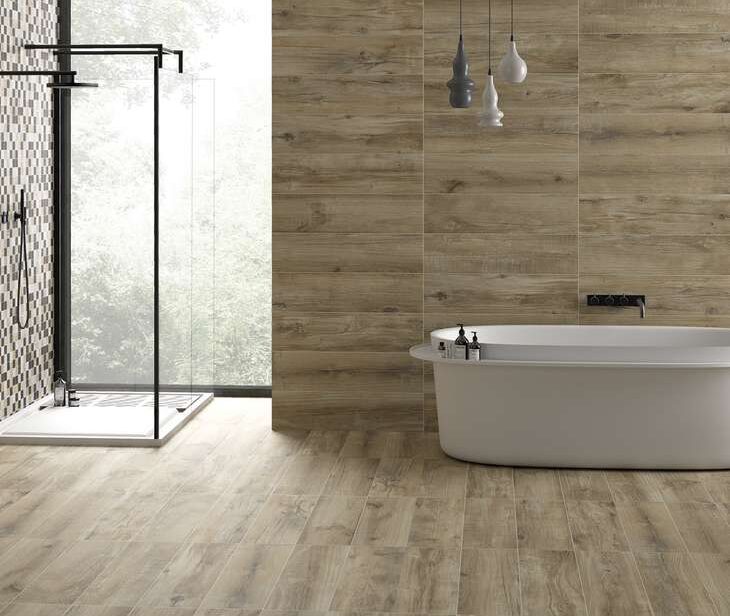 The durability of tile flooring is another critical factor to think about. Tile flooring installation can be expensive, so you want to ensure it will last a long time.
The lifespan of your tile flooring can be prolonged through several simple measures. The first step is to select a tile that will last long. Second, a professional can seal your tile floors, preventing stains and other potential damage. Ultimately, ensure to clean your tile floors regularly. With regular upkeep, debris and dirt won't have a chance to accumulate and cause problems.
Brewster Flooring Company: The Answer for Your Flooring Needs!
We have many kinds of tile flooring available, so you may find something that fits your taste and budget. Not only that, but our professionals will assist you in selecting the best tile for your home and installing it in a snap.
Get in touch with Brewster Flooring Company now to have our staff assist you in selecting the most modern and stylish floors for your property. Together, we'll use cutting-edge design principles and your input to create a space that particularly represents your style and personality.
Contact us by phone or our website if you are in the Brewster, New York area and need a competent flooring company; we will respond quickly. Get in touch with Brewster Flooring Company to schedule your free in-home consultation and estimate!